I Want To Help You Build a Six Figure Handyman Business Income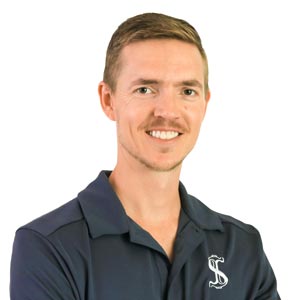 There's nothing that I enjoy more than helping others grow their businesses and profit.
I've been fortunate with my own business, and have already helped thousands with my blog posts, podcasts, and premium trainings.
Now I want to help you.
Growing a business can get lonely, and it can be hard to filter through advice and figure out how it actually applies to your unique situation.
Getting customers, setting your prices, or even just getting started can be challenging.
So, if you're looking to start or grow your handyman business – and want results FAST, click the button below to apply for a free 30-minute consultation.
We'll work together to get you the results you want.
Just click the button, fill out the short form to tell me a about your situation, and I'll be in touch to schedule your free consultation.
I look forward to helping you grow your business!
Dan Perry
P.S. I'm not sure how long I'll leave this offer up, and please understand that my time is limited so I may not be able to take all requests.
Just have a quick question? Here's how to contact me.